Enjoy the winter season in Potsdam
At Christmas, Brandenburg's capital city is filled with a magical, festive Advent spirit. As the days become ever shorter during the cold season, Potsdam's city centre shines ever more brightly.
Lovingly decorated shops, the scent of spicy mulled wine and traditional arts and crafts give the city's historical settings a special wintry charm.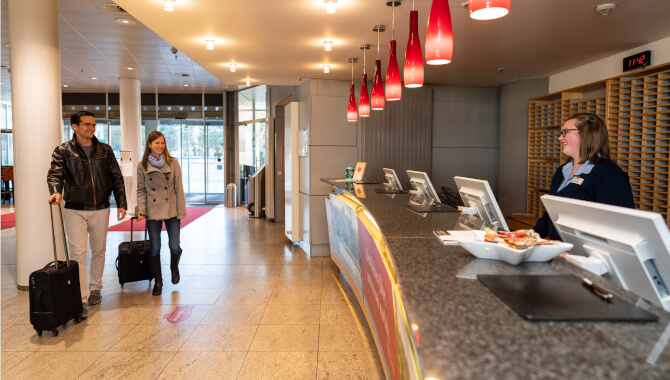 Warm wintry welcome
During the cold season, we warmly welcome you to the Kongresshotel Potsdam. Warm up from the inside and outside – our hotel personnel will be pleased to welcome you to the hotel's inviting atmosphere. The warm wood and reddish tones in our rooms combine with comfortable, cosy furniture to make sure you feel like home.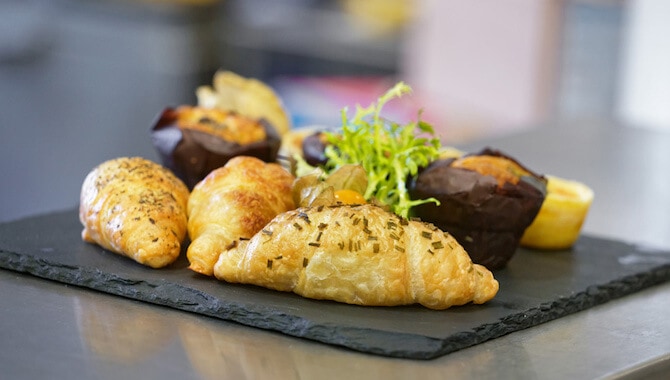 Morning winter delight
The winter period is especially a time for the family and delicious food. You can combine both with our brunch and enjoy the winter's culinary delights. Be enchanted by the cosy atmosphere with a beautiful view of the wintry Lake Templin landscape.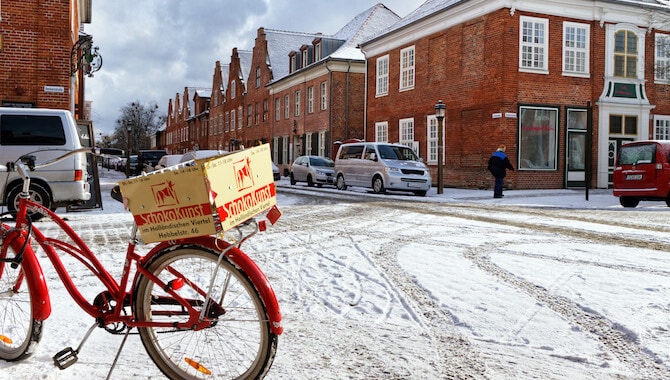 Winter lights in the historical city centre
The historical centre of Potsdam is a wonderful backdrop to the magical winter and Christmas season. The scent of toasted almonds and spicy mulled wine wafts along the entire route from Luisenplatz to the "Weavers' Quarter". Attractive little boutiques alternate with arts and crafts in the historical buildings. The cultural influences of the Dutch and Bohemian artists enhance the attraction of Potsdam's cityscape.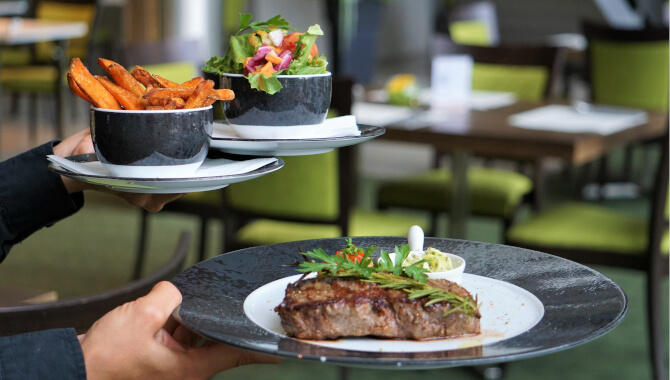 Winter gourmet delicacies
After a frosty winter stroll, there's nothing finer than a warm meal to recharge your batteries. From classic winter roast specialties to modern interpretations of traditional Christmas fare, the Kongresshotel Potsdam offers everything your culinary heart desires. We look forward to treating all your senses to wintry delights!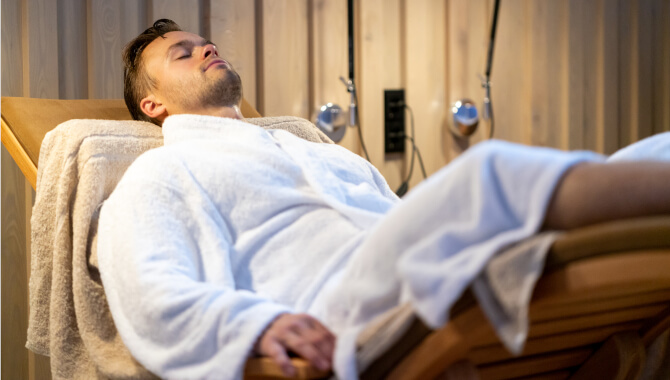 Refueling in the Wellbeing Area
After you have explored the beautiful winter landscape outside and have frozen through a bit, it is time to warm up again in the Wellbeing Area. A visit to the hot sauna, a soothing massage and a few laps in the indoor pool will recharge you mentally and physically. Look forward to pure relaxation and a feeling of well being.